Made To Make: Watercolor
October 29th, 2017
$5
Join the Makers Creative team for their next Made To Make Workshop.
In this workshop, we'll be led through a Watercolor class perfect for beginners or those who have experience, plus you'll walk home with your very own watercolor creation.
This is the ideal space to try a new art form and connect with the Makers Community. All are welcome whether you attend Makers Church or not, we simply want to connect with you and enjoy this fun and beautiful creative outlet.
$5 covers the cost of supplies. RSVP for address.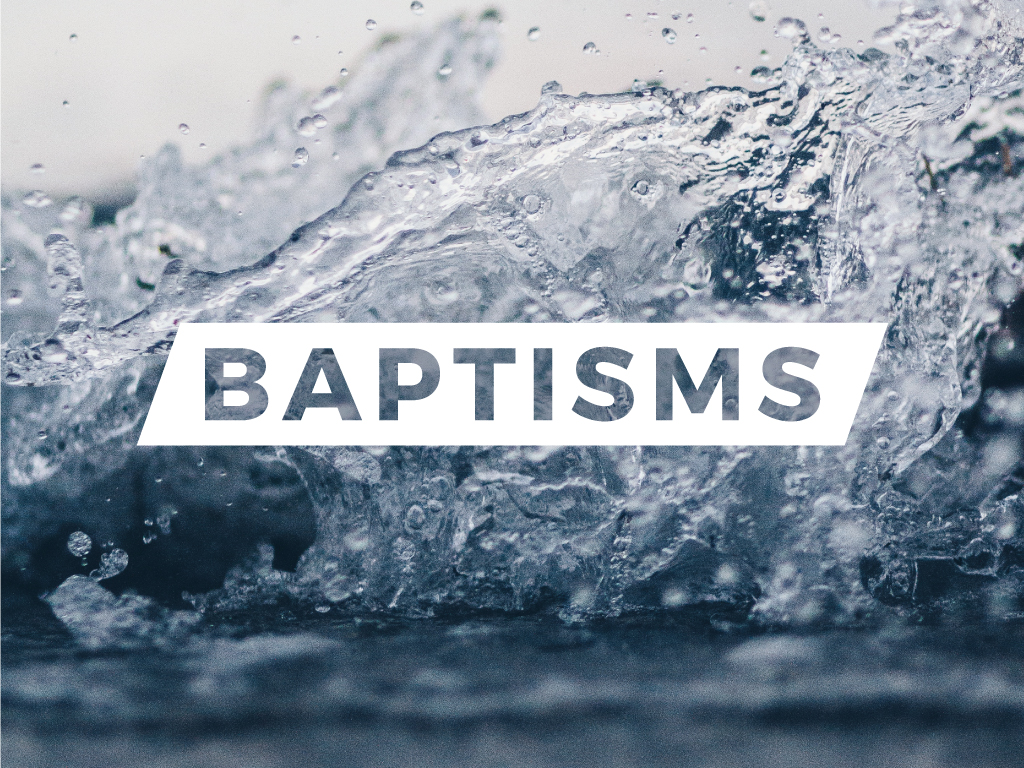 Baptisms
November 5th, 2017
At Makers Church we believe Baptisms are an important and beautiful step in your faith journey. Baptisms are a public declaration that Jesus is Lord and you are committing your life to Him.
We would love for you to be a part of our next Baptism at Makers!
Join us November 5 at 10 AM to be baptized! This is the perfect opportunity to take the next step in your personal journey with Christ. We'll be holding the baptisms at Dana Middle School in the school courtyard towards the end of our gathering, so be sure to bring a change of clothes and towel.
Sign up today!
Baby + Child Dedications
November 19th, 2017
A morning for parents to bring their children before the Makers community to declare full intent on their commitment to raise their children within a biblical community and to honor and follow Christ.
This is a time for the Makers Church community to rally around your family in love and support as you raise your children to be men and women of God.
"'I prayed for this child and the Lord has granted me what I asked of Him. So now I give him to the Lord. For his whole life he will be given over to the Lord.'" And he worshiped the Lord there. -1 Samuel 1: 27-28.
Date: Sunday, November 19, 10 AM (during our Sunday morning Gathering)
Please sign up so we can contact you with more info.